Choose Your Own Retirement Adventure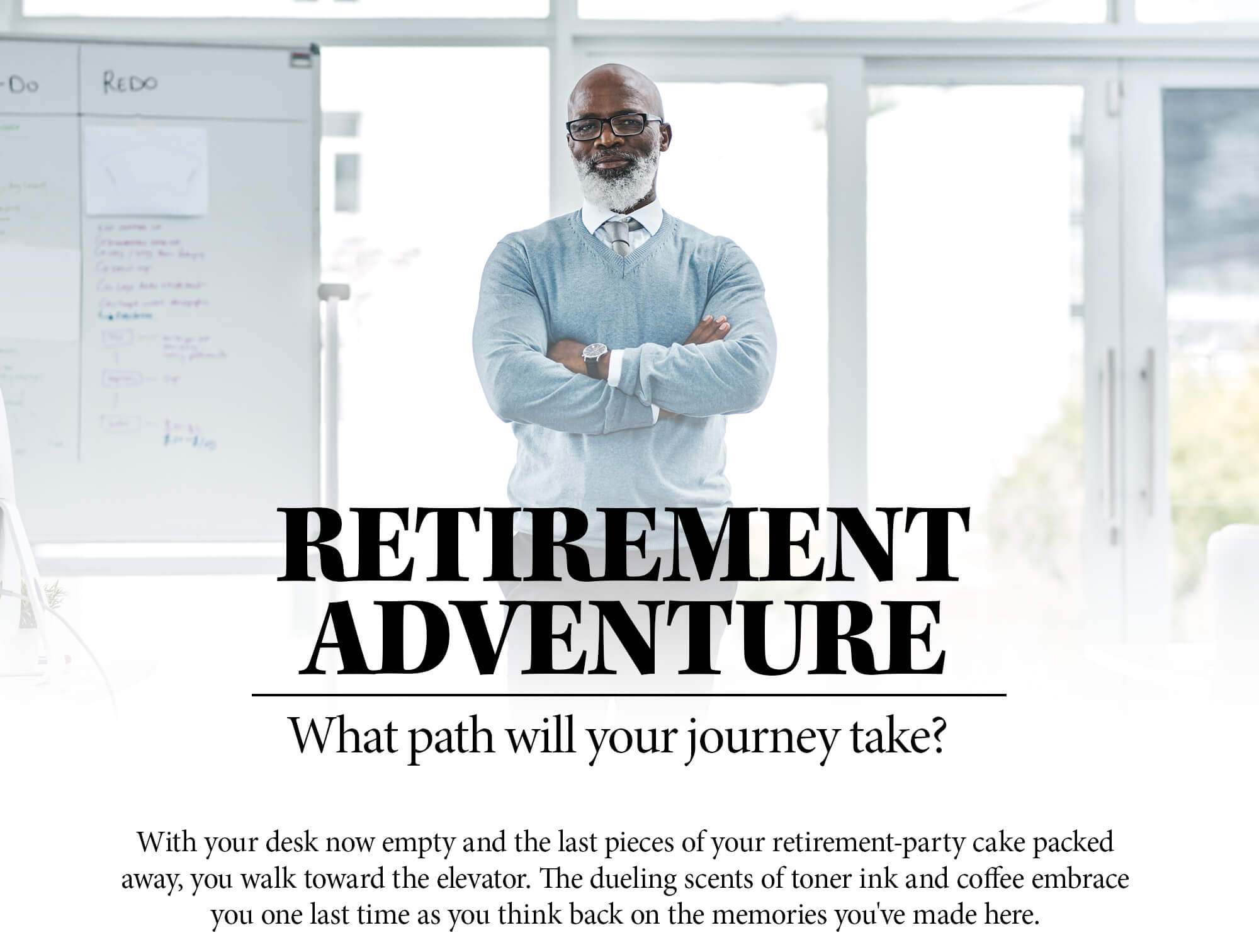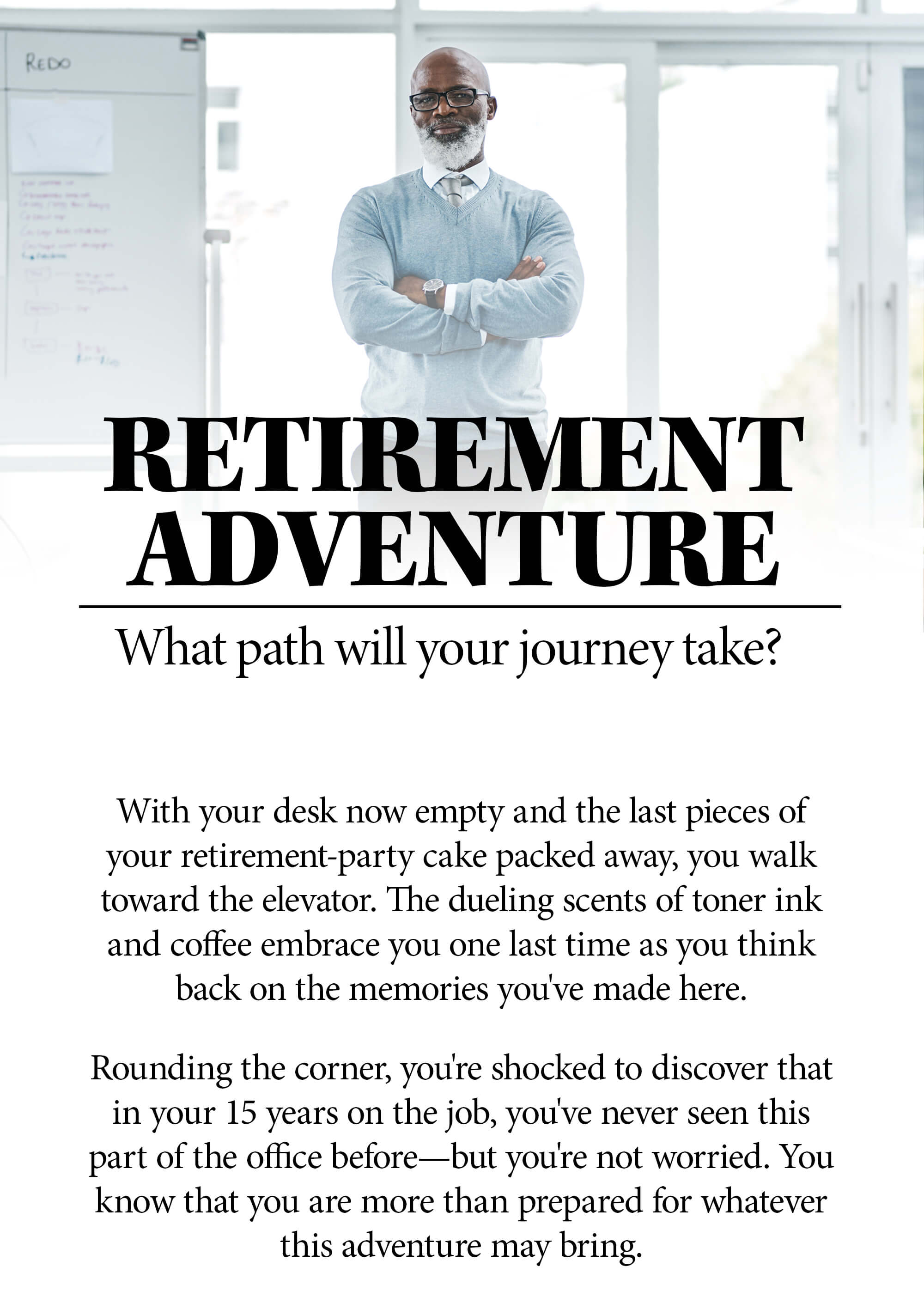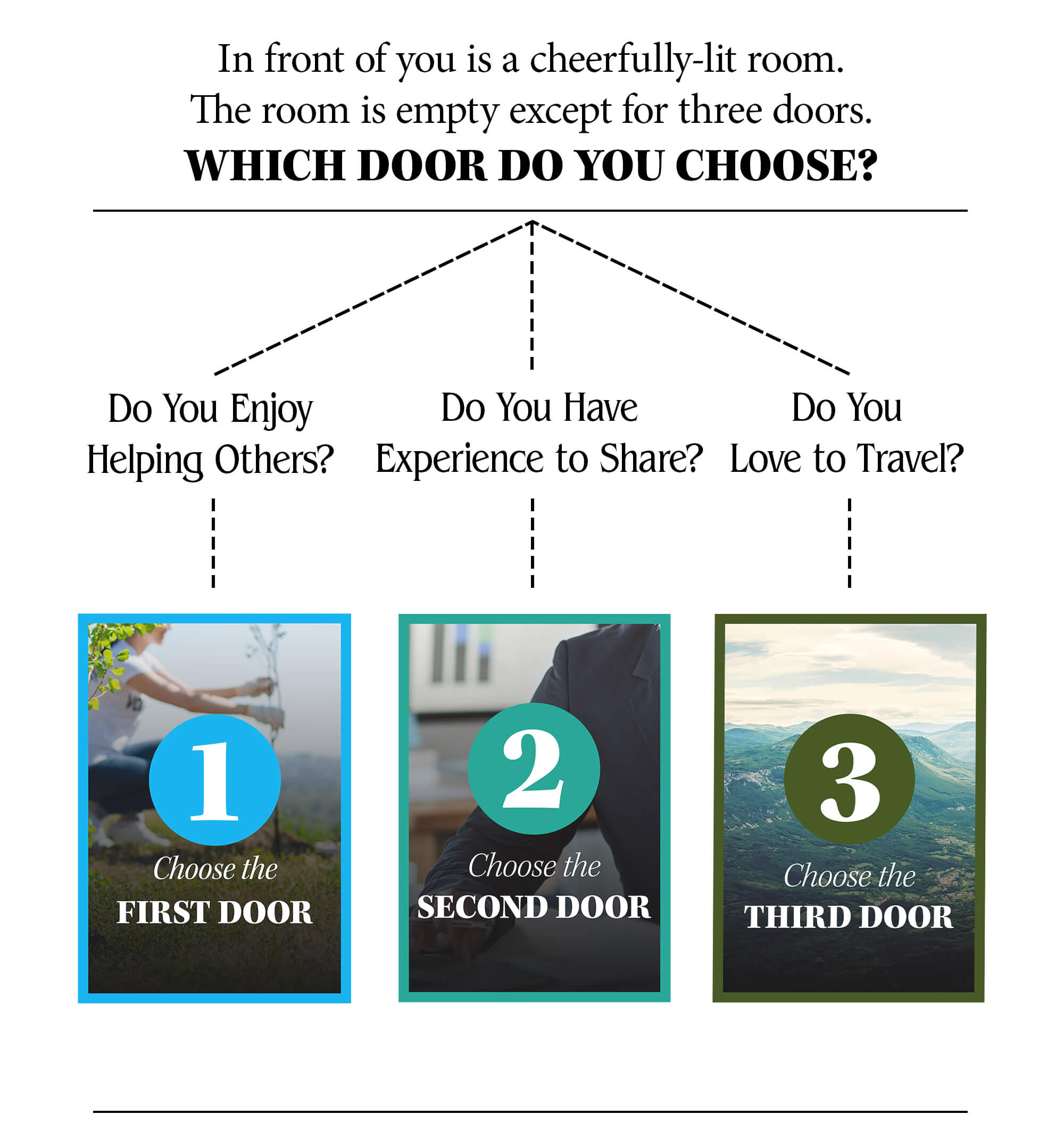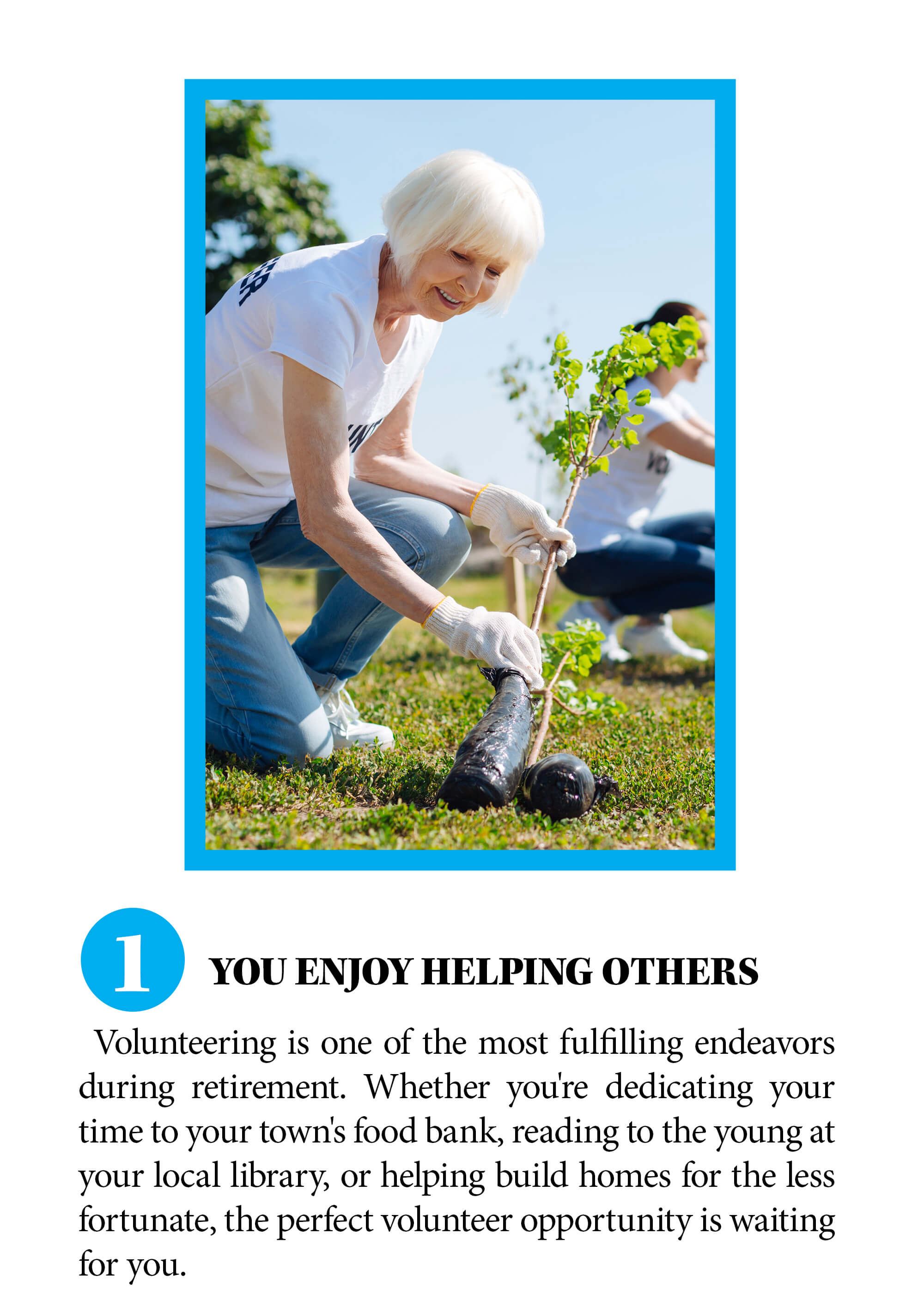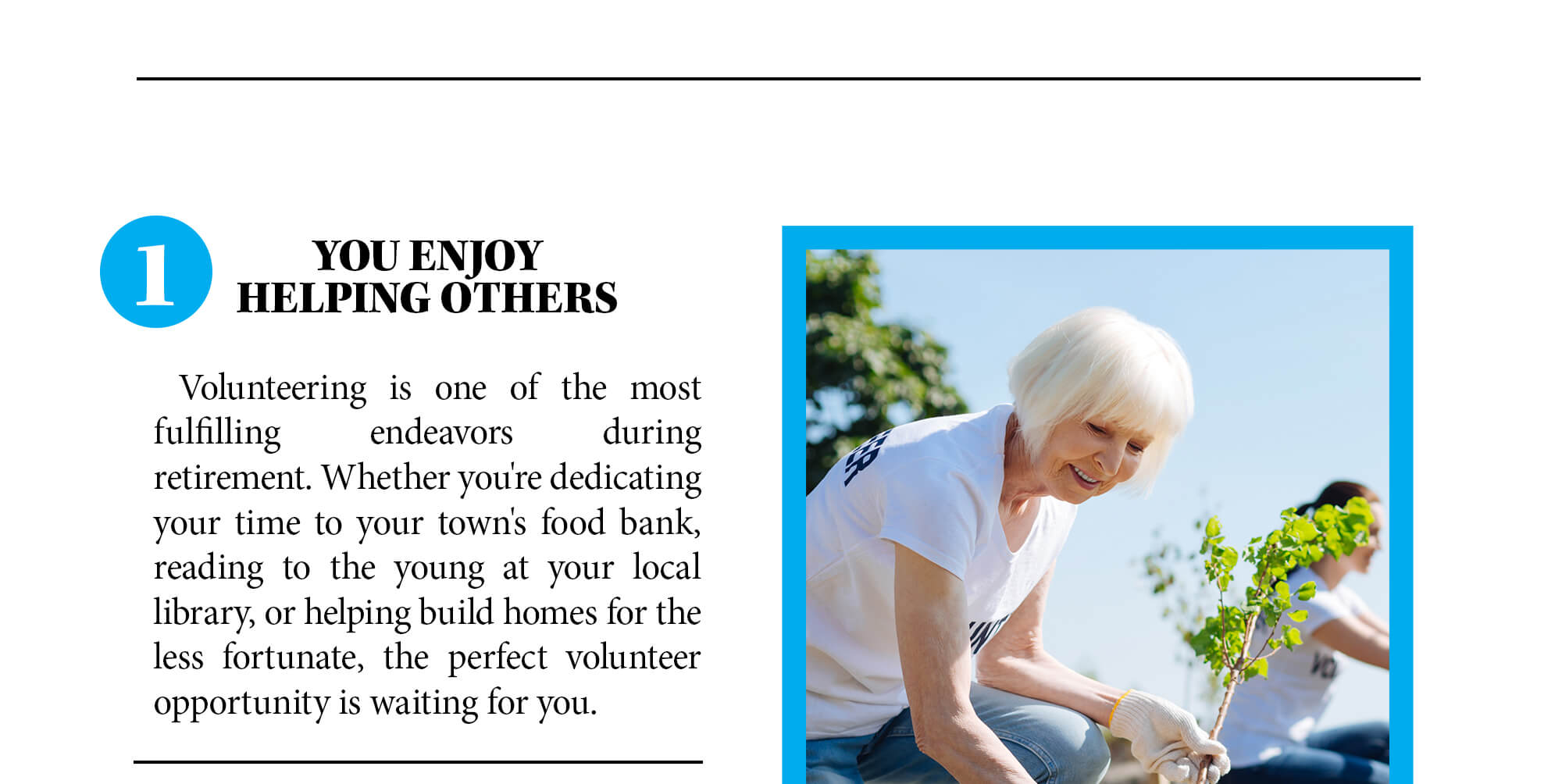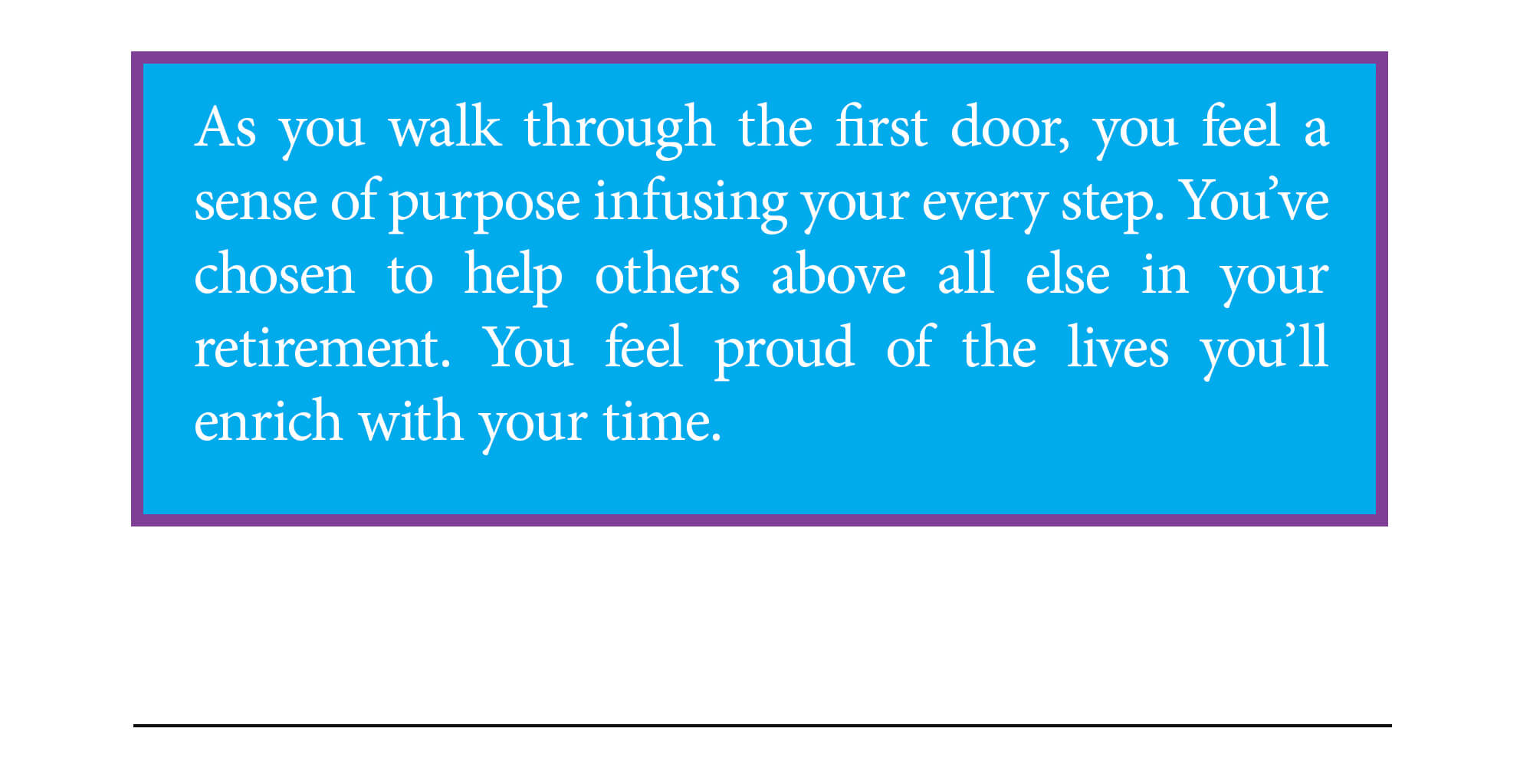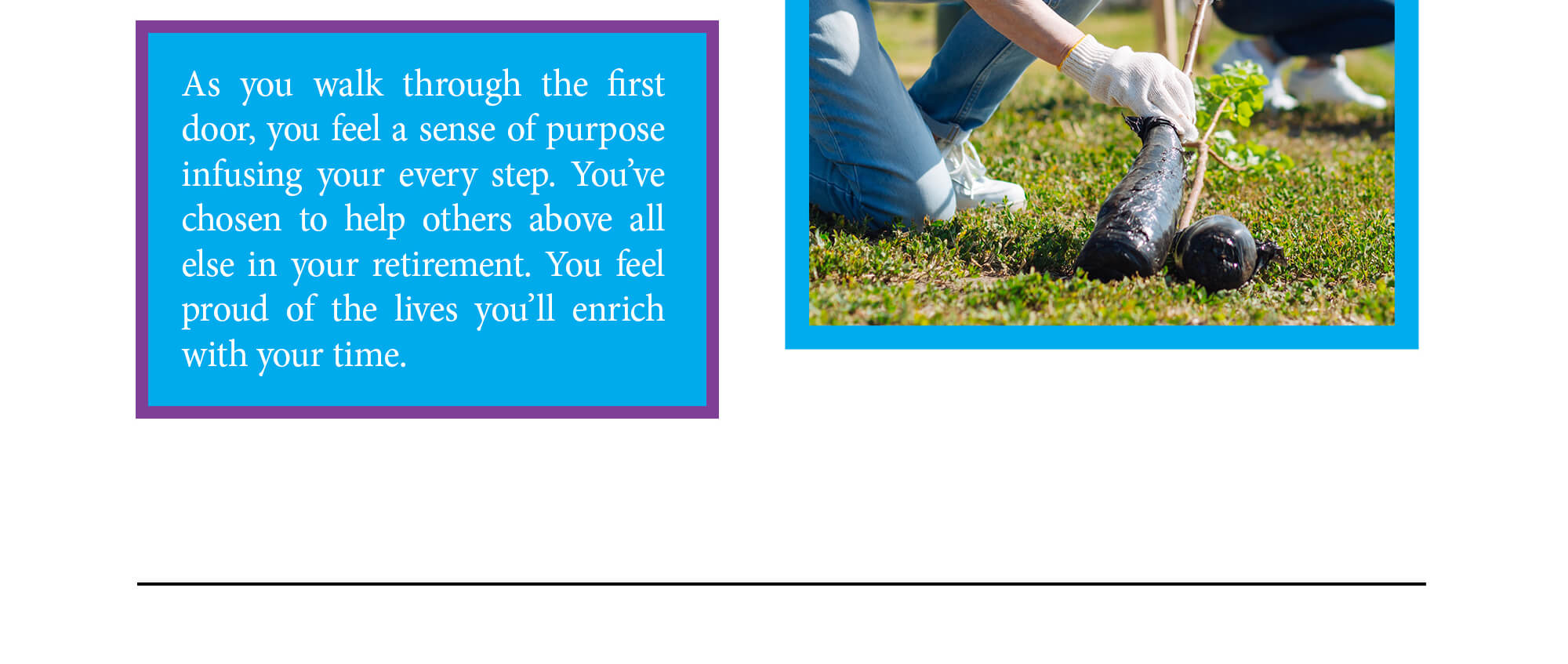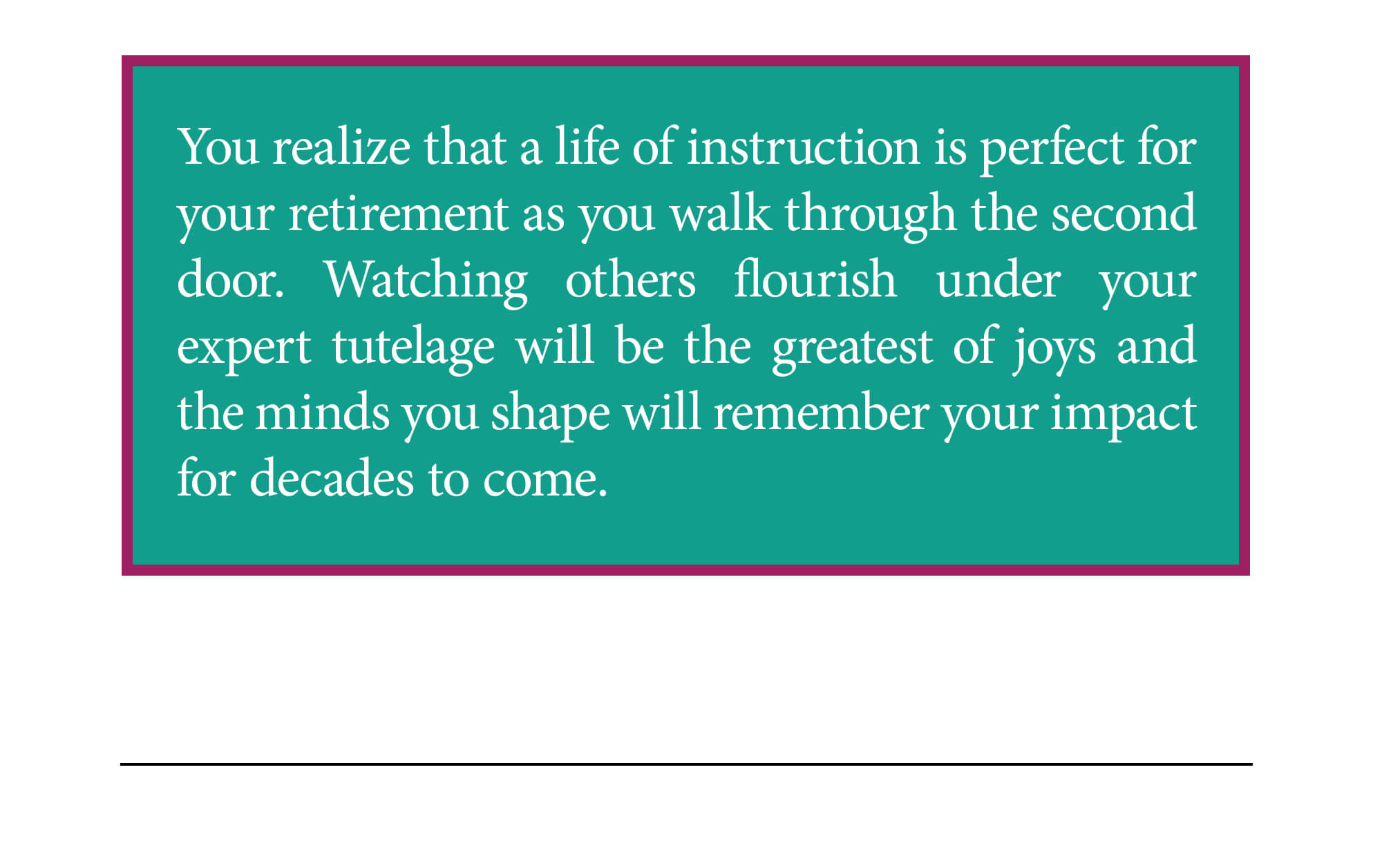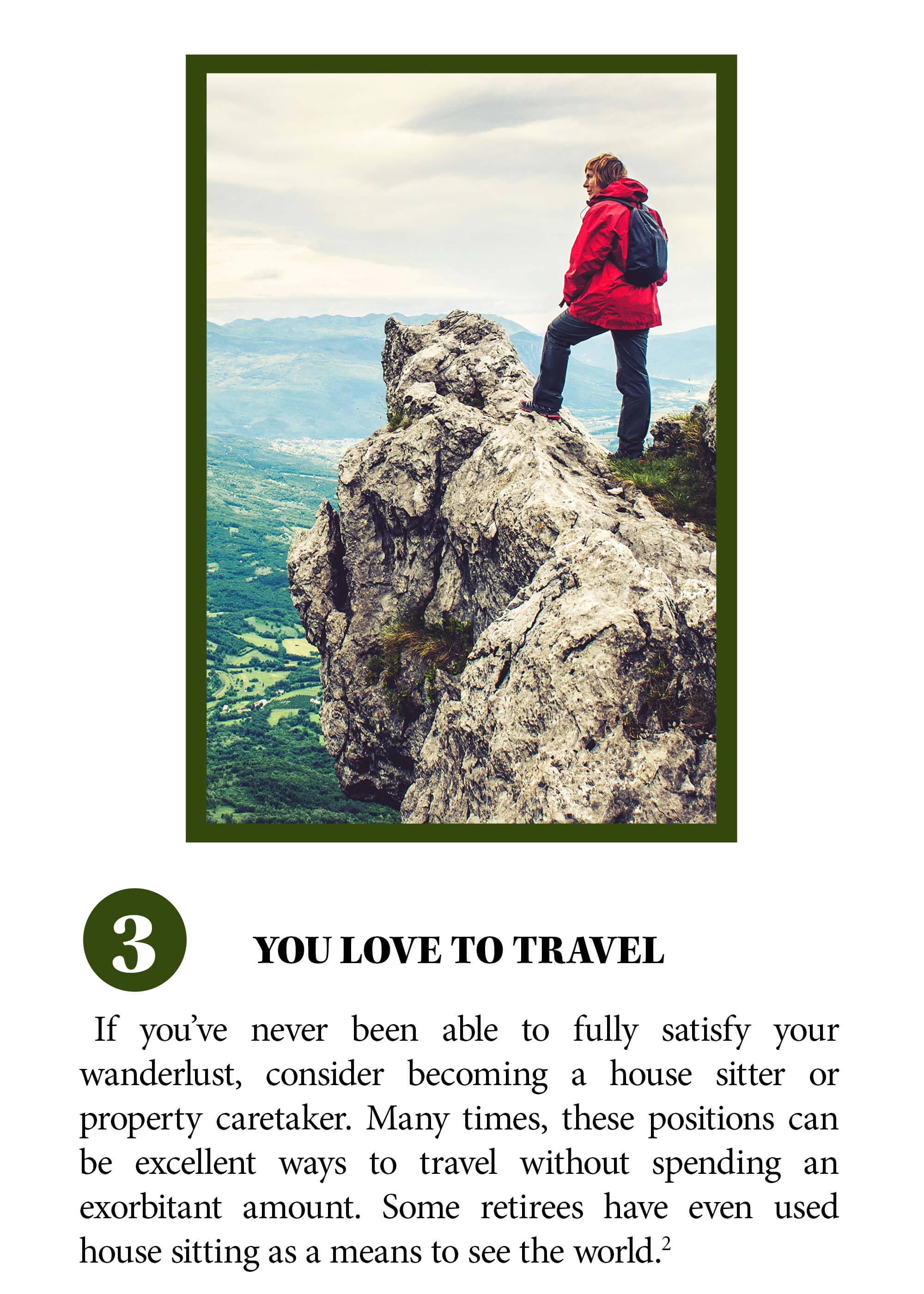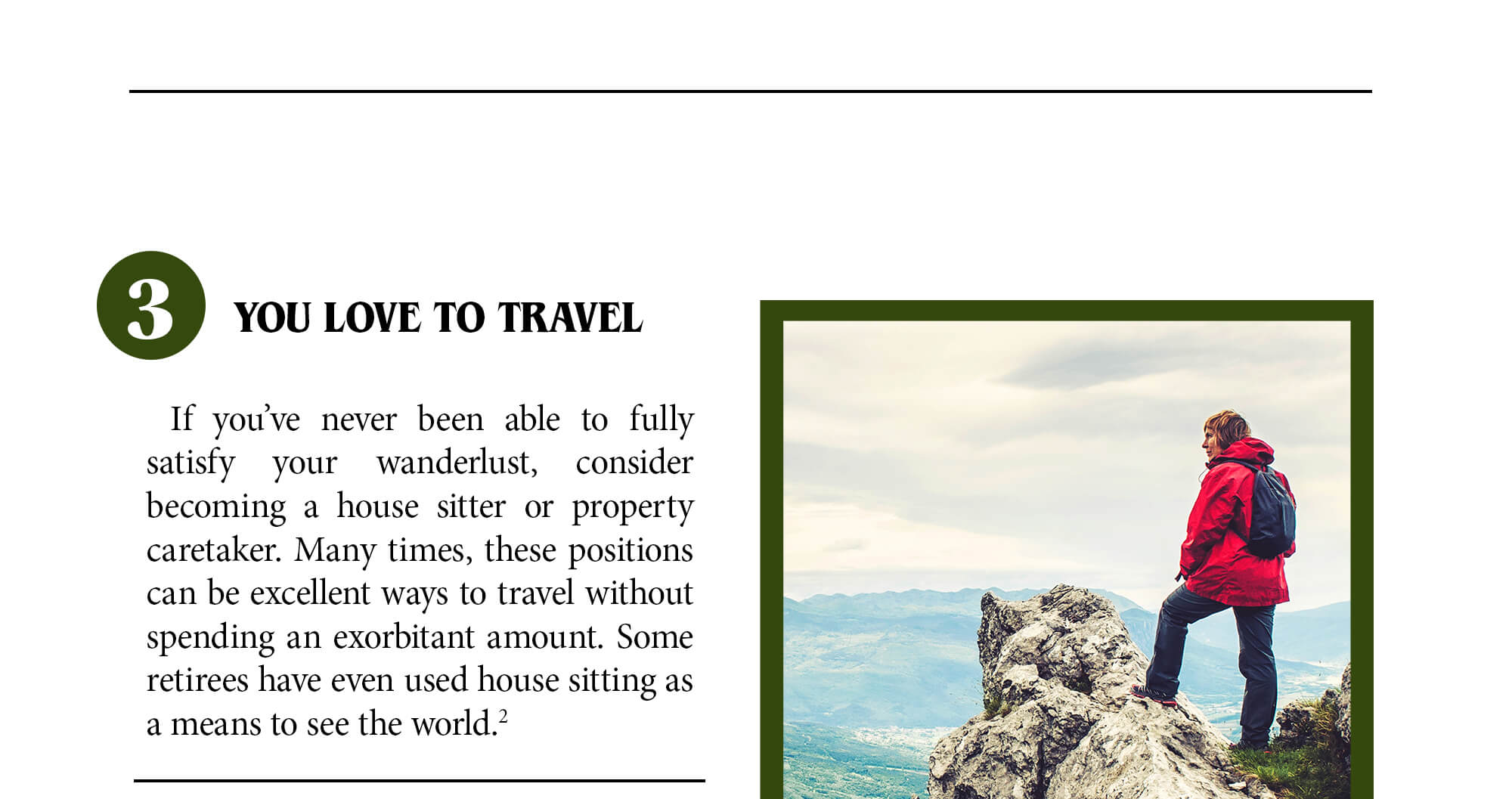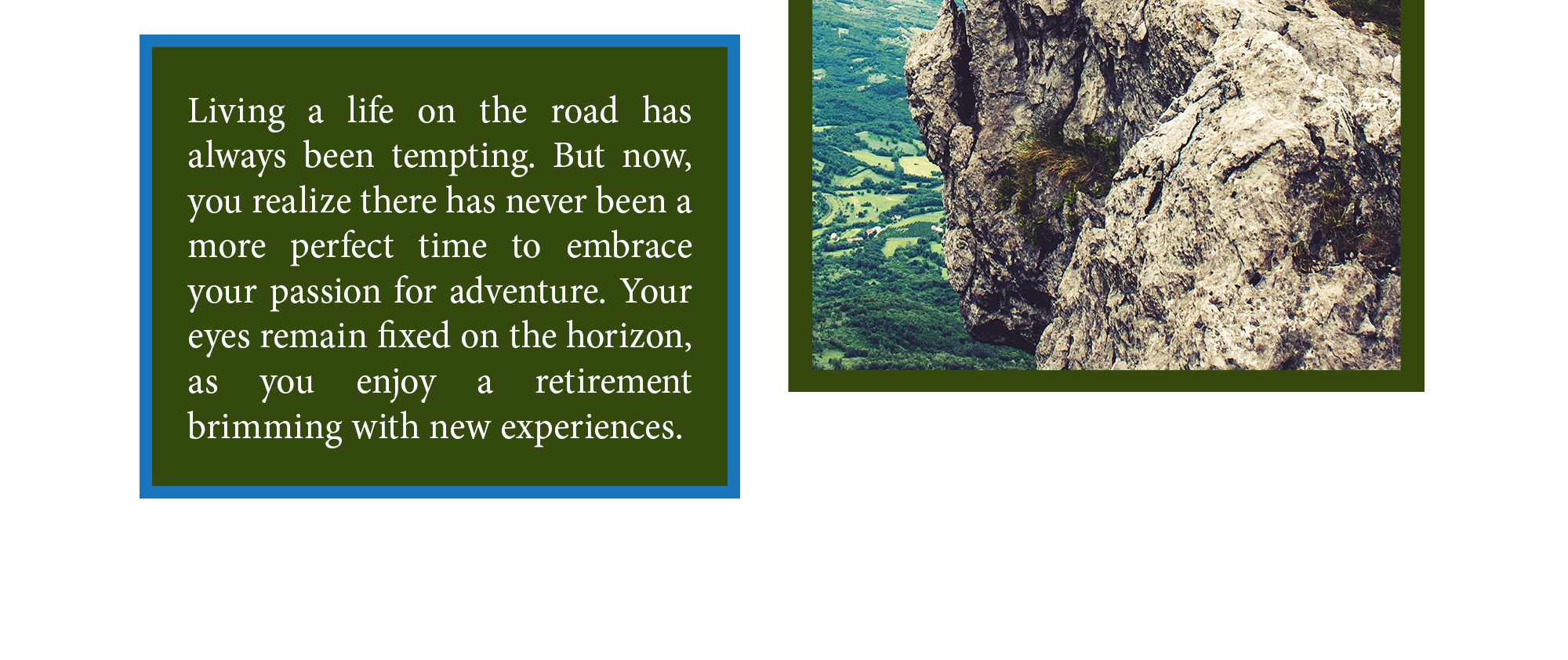 Related Content
You work hard. You deserve a vacation, whether you go with family or friends or go solo. But what happens when your budget starts spiraling out of control? Here are five strategies to keep your dream vacation from turning into a nightmare.
Millennials bear substantial potential, but they are also facing a world of great financial uncertainty and opportunity. This e-book presents 12 Financial Hacks for Millennials to guide them through....
Americans are living longer. But will your money keep pace? Discover retirement planning strategies to keep you covered.