The Three Keys to a Great Password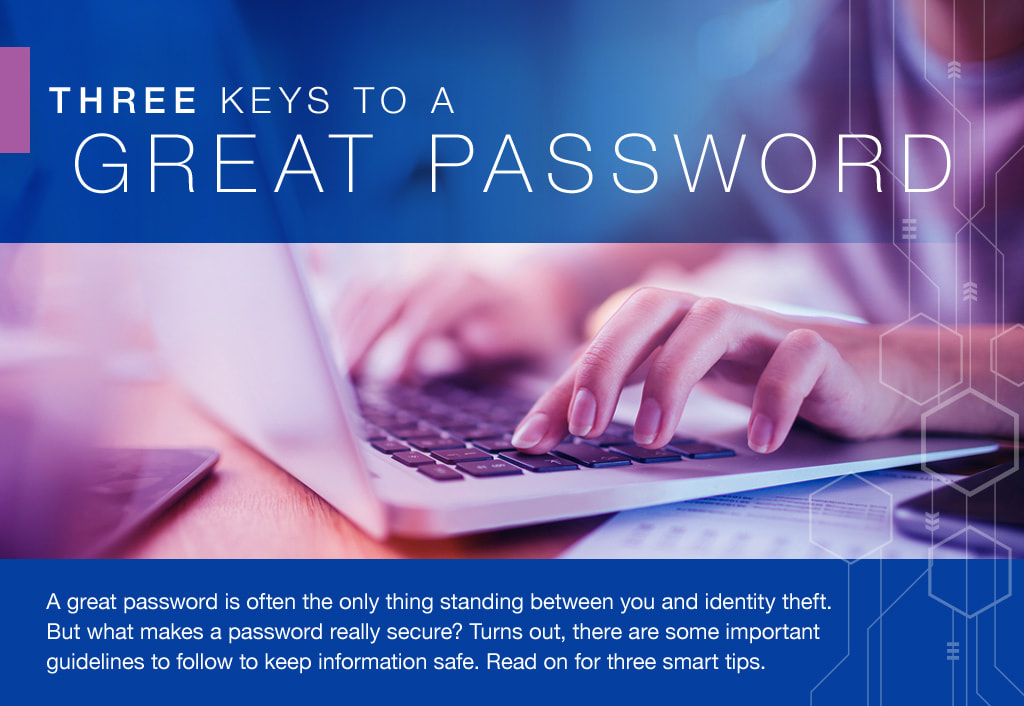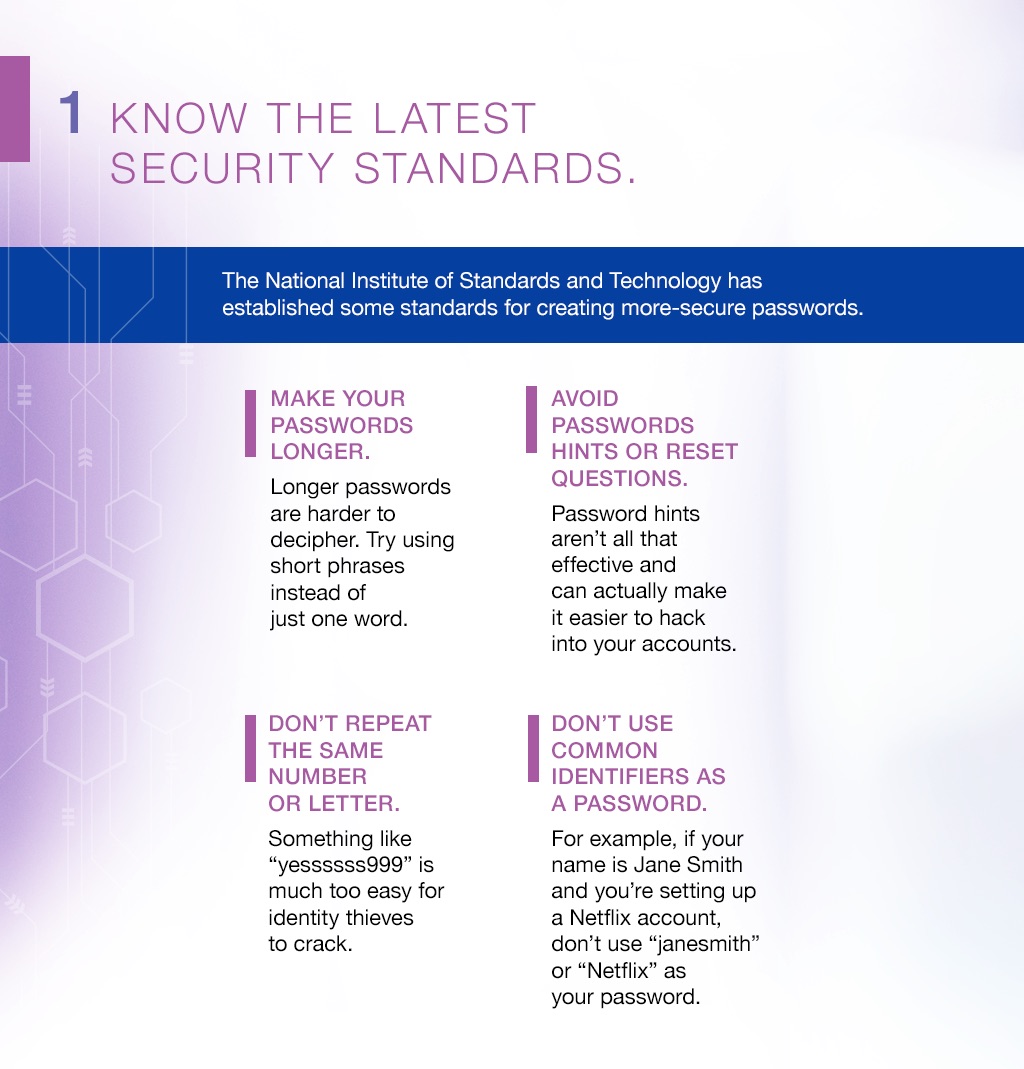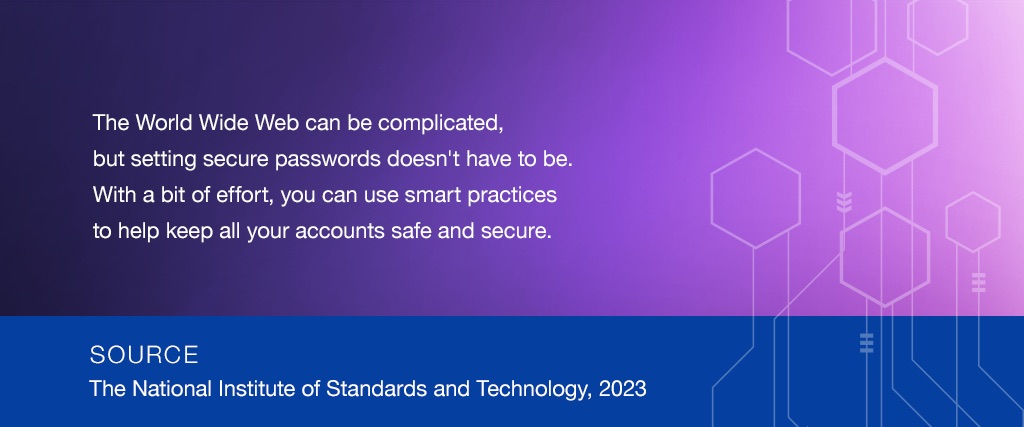 Related Content
Do you know how to set up your financial goals for success? This knight does.
Determining the value of your estate, or for someone who has passed away, can be a complex undertaking.
While you're exploring the new opportunities the next phase in your life offers, these shocking facts add a healthy dose of reality to your retirement planning.